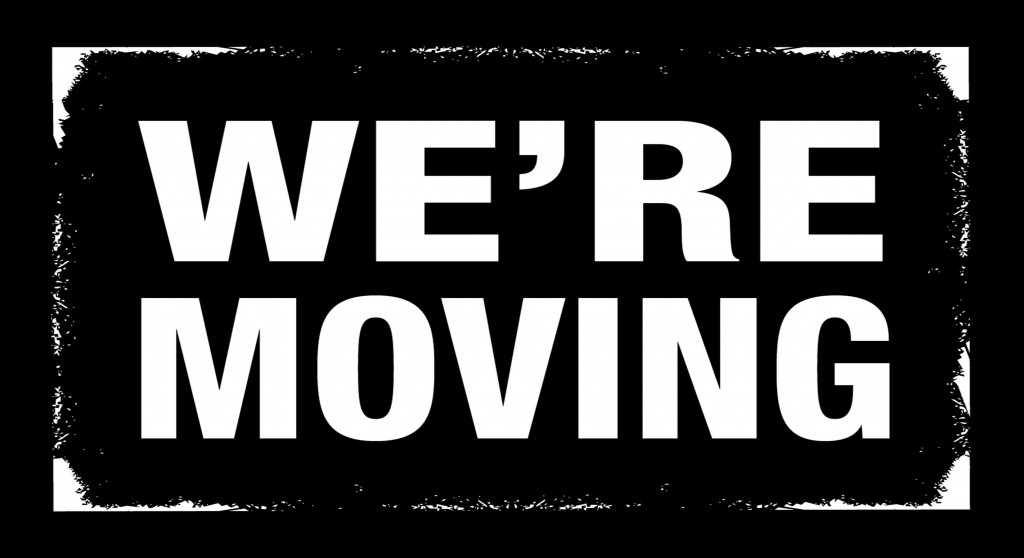 After 23 years at our location at 520 Broadway, Dubé Juggling is being forced out to make room for the new Michael Kors flagship store.
We want to make it clear that we are not going out of business. We are, however, looking for a new location for our retail store. We are not sure exactly when we will be leaving 520 Broadway, but we are clearly on borrowed time.
Since the news broke, we've received an outpouring of support from the juggling and circus communities. We want to thank our loyal customers for their support over the past 38 years in business. Because of that support, we are confident that we will continue to thrive in the future.
Customers will be able to continue to place orders over the phone and online throughout our transition. Please check back for updates about our new (yet-to-be-determined) location.